Empower Career Success System
Investing in your career is one of the smartest investments you will ever make. It is a long-term play with emotional and financial returns flowing in throughout your life.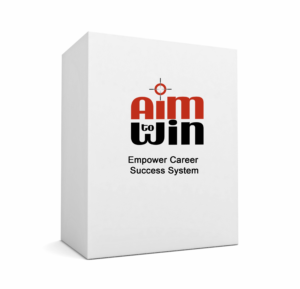 Everyone finds themselves at a crossroads several times during their careers. Rather than approaching the unknown as being stuck or as a problem, Aim to Win views these inevitable life junctures as opportunities.
The Empower Career Success System is an at-your-own-pace program with three packages that address who and where you are right now, helps you find the answer to "what's next" and guides you towards your next chapter.
Are you an emerging leader? Are you a mid-career professional who feels stuck? Are you ready to accelerate your career in a significant way? This program delivers results for:
Emerging leaders who are early in their leadership journeys, need help in discovering their path and how to reach their goals. The world is in front of you, but it's complex and overwhelming and you don't know how or where to start.
Mid-career professionals who feel stuck in a current job and feel they have reached a dead end. You feel helpless. What's next?
Professionals who feel ready to take a big step. You are champing at the bit to do great things and are ready to do what it takes to get to the next level.
Regardless of which category you fall within, aim to win with the Empower Career Success System.
Winning doesn't just happen. It's not a shotgun approach; it's the product of strategy.
With the Empower Career Success System you will:
Identify your driving forces to truly understand what motivates you, leading to happiness, productivity and success

Discover your destination and determine how to align your passions with marketplace opportunities

Ascertain your strengths and learn to leverage them, while identifying areas of development for your chosen destination

Develop your brand and market yourself authentically to achieve your goals

Learn how to build and leverage a network to help you land the career of your dreams.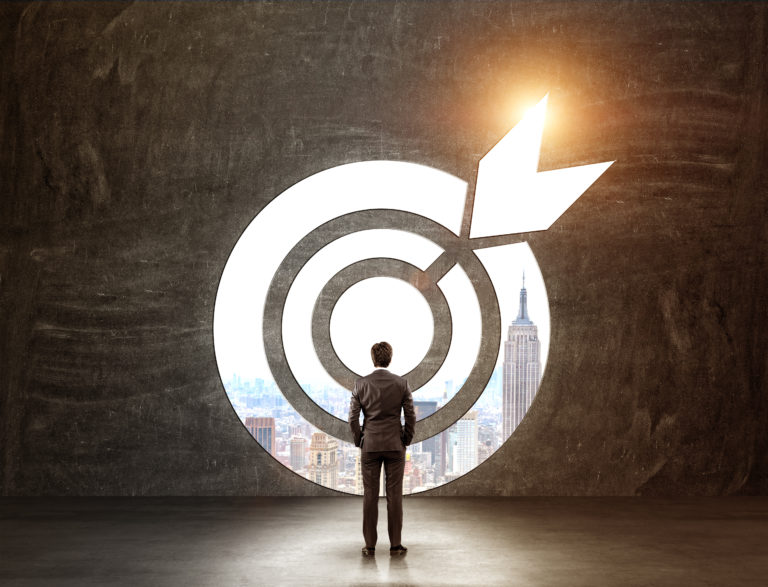 Empower Career Success System