Do you want an organization that is highly productive, experiences low employee turnover, and delivers great bottom line results? An organization with highly engaged employees that grow with your business?

Great leadership is at the core of these types of organizations. Leveraging the Aim to Win Leadership Academy will help you get the most out of your leaders.
Our leadership development is built on the science of brain training and behavior change.  We use frequent and sustained reinforcement of thoughts and behaviors to turn learning into habits.
Old habits die hard, unless they are replaced by better ones. Our programs take leadership development to the next level, by focusing on daily practice to reinforce learning and create habits of success.
10 minutes a day is all it takes to become a better leader, improve your business, and transform your life.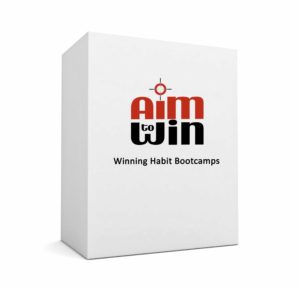 Winning Habit Bootcamps ($147)​​
87% of leaders wish that they had more training.  71% of companies do not feel that their leaders are prepared to lead their company in the future.  Is this you?  Do you struggle with employee engagement? Is turnover higher than you would like? Or, do you need your leaders to continue their growth into the future—a world of ever-increasing complexity?  With the Leading for Results program, your leaders will get the results you need by leading high performing teams.  They will work strategically to overcome obstacles and drive performance.  By taking small, consistent steps they will become the leaders that you need.

This year-long program combines online micro-learning with continual habit-generating exercises to drive true learning and behavior change that will improve your leader's ability to drive results—in just 10 minutes a day.  Modules are designed around key leadership attributes and competencies, including:  Self Awareness, Emotional Intelligence, Personal Accountability, Holding Others Accountable, Communication, Strategic Thinking, Talent Management, and Learning Agility.

Need more individualized attention?  Along with this program, we offer the option of our On-Demand Coaching program.  This program offers your leaders virtual coaching on demand, from their phone, tablet, or laptop—when they need it.  Also available is our Boost option.  This option combines the On-Demand Coaching program with monthly scheduled, 1:1 video coaching sessions.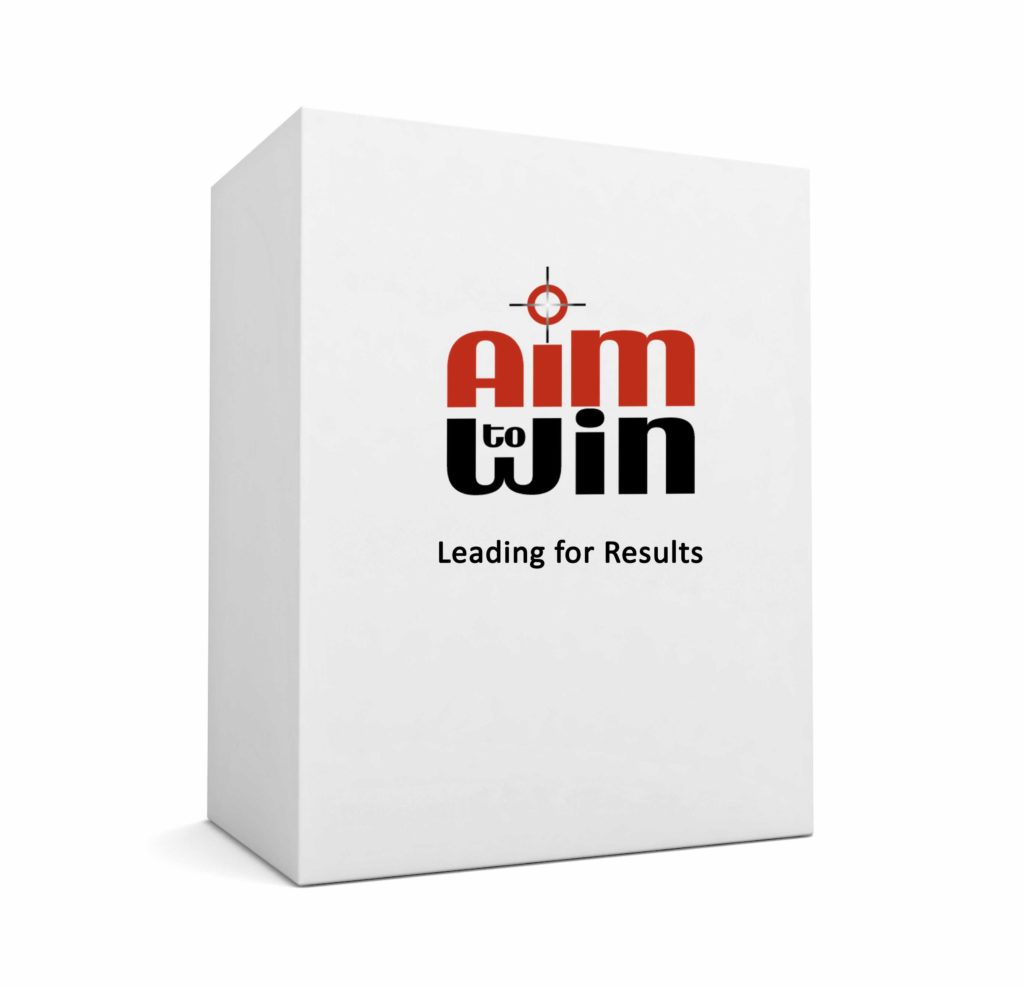 Leading for Results
12 months
$
497
/per month
or $5,367/year (Save10%)
Leading for Results
with On-Demand Coaching
$
697
/per month
or $7,527/year(Save10%)
Leading for Results
with Boost
$
997
/per month
or $10,767/year (save 10%)
Contact us for Group and Organization discounts

480.220.4825