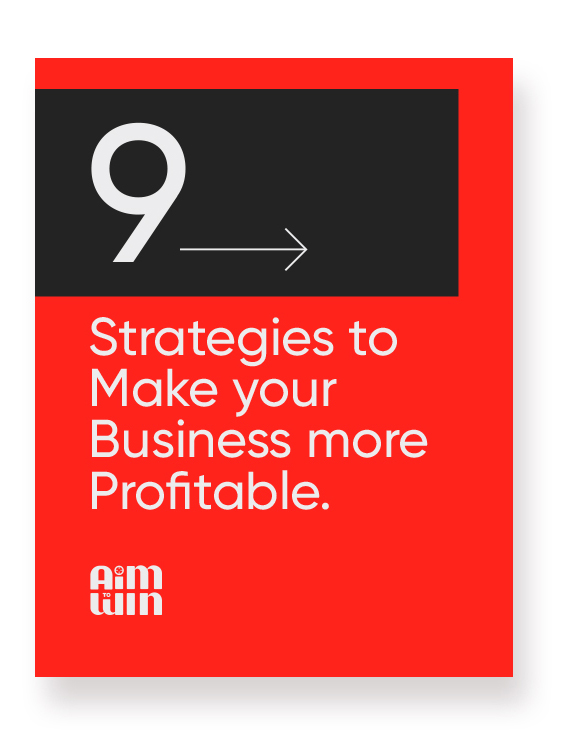 This quick guide to help you jump from treading water to navigating with ease. With 9 simple strategies to fuel your growth, you'll start to see your business thrive in no time.
Here's exactly what you'll learn when you download the guide:
     – How the right niche audience can make all the difference
     – What most successful businesses focus on first
     – Why you should focus on existing customers
     – The strategy behind why (and how much) to raise your prices
     – How to go beyond your website to market your brand
Download the free guide here for the info you need to take charge of your business and
build your path to success!