"Aim to Win's process is expedient and effective without too much fanfare. It's not a soft and fuzzy approach to coaching. It's for professionals who are looking for results."
– Adam Primi, Director of HR, Oncology Nursing Society
Personal Career Development
Aim to win. However you define it.
Winning doesn't just happen.
It's the product of strategy, not a shotgun approach.
Sign up now for your free career assessment!​
Learn more about which aspects of a career interest you the most.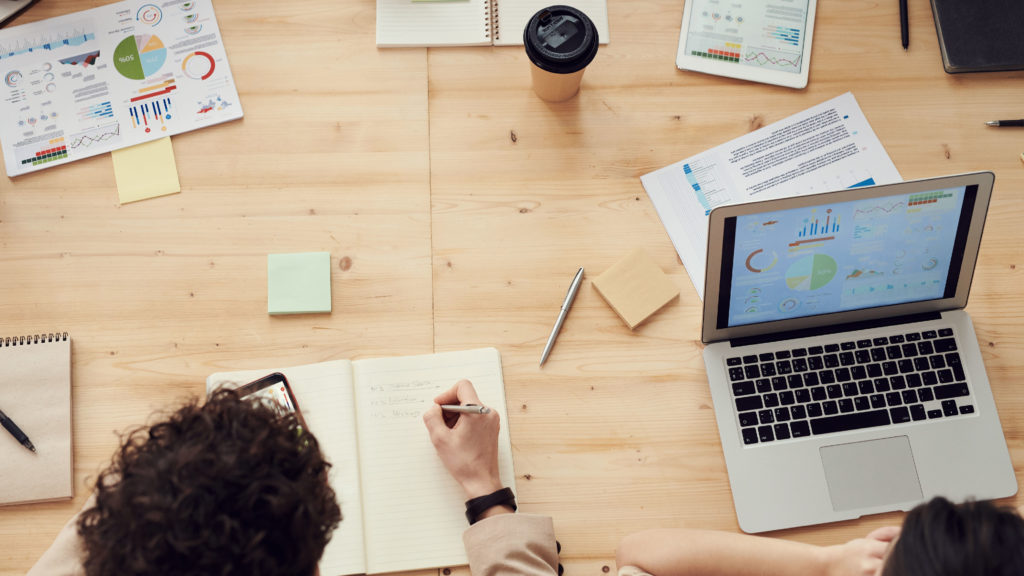 No matter the size of your organization, you've probably heard of one of today's biggest trends in business strategy: data.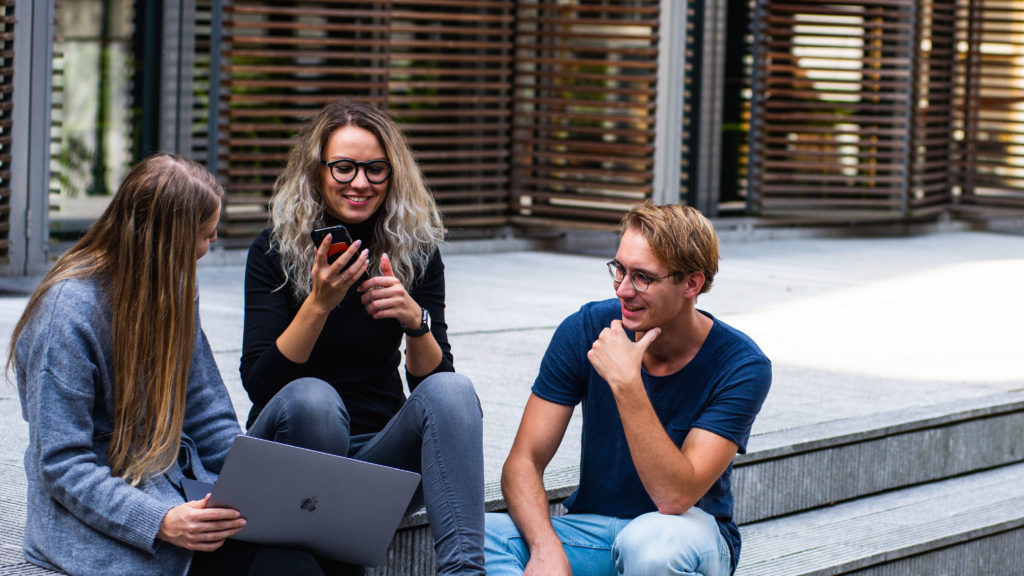 Humans are social creatures, and that doesn't change when we step into the office. It's not unusual for people to enjoy friendly relationships with work colleagues—and in fact, socializing with coworkers can offer a lot of benefits.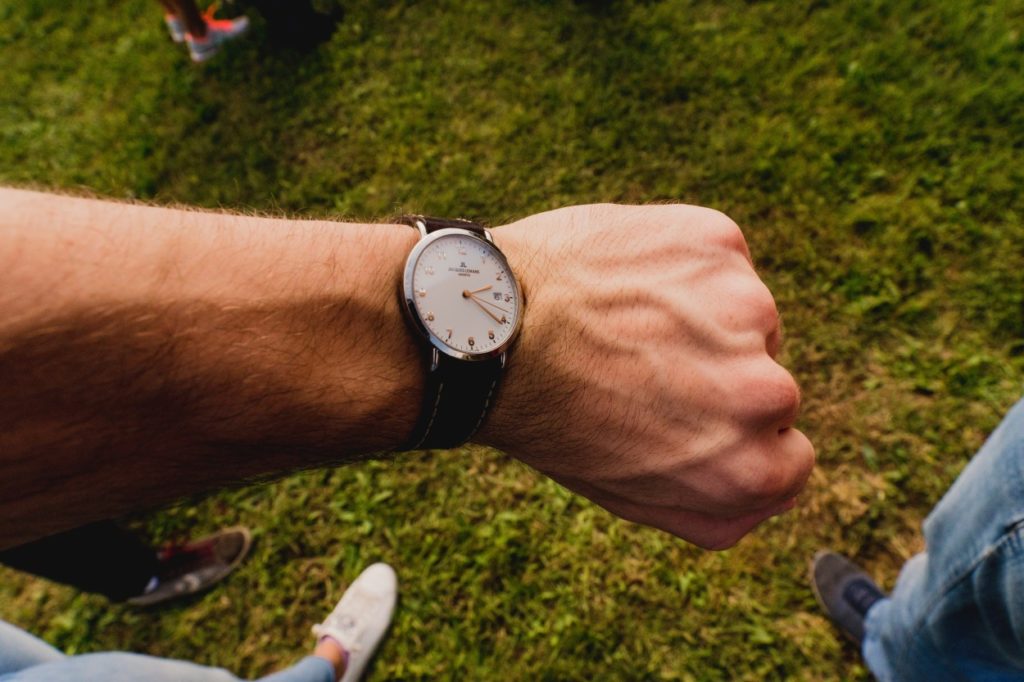 Time is our greatest asset. Maybe that's why it's always on our mind and why we feel like we never have enough of it.