It's time to unlock your leadership potential and take your business to the next level.
Did you know? There is a HUGE Leadership Gap:
70% of employees in the US are unhappy in their jobs due to negative management.
38% of new leaders fail within the first 18 months.
88% of people leave work each day believing they work for an organization that does not care about them.
And it's about to become a WORSE problem
63% of Millennials believe their leadership skills are not being fully developed.
71% of Millennials will leave their job within two and three years if they feel their leadership skills are lacking and there's no room for growth.
Aim to Win helps develop leaders to reach their potential and achieve short and long-term success while following a Heart-Based Approach. The same approach that I used for many years as a C-level Executive, the same approach that achieved results time and time again!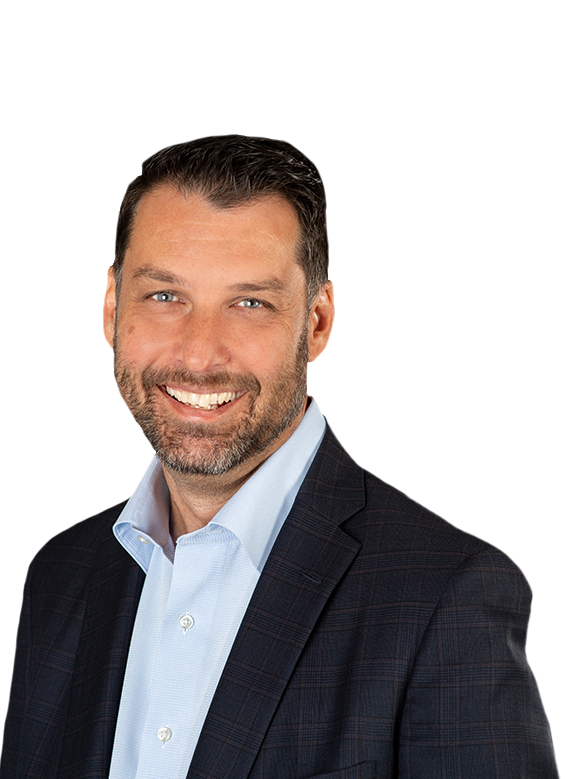 What is a Heart-Based Approach?
The Heart Based Approach incorporates compassion and empathy into all aspects of leadership. This approach brings strategic advantages to any organization, including:
Could this be you?
An up-and-coming middle manager was considered to be too soft-spoken for higher-level jobs. While working with Aim to Win, he learned to become assertive—while keeping his personal style and leveraging compassion and empathy. 3 Promotions later he now runs a major corporate department.
A senior production executive struggled with achieving results, not having enough time, and dealing with a difficult boss. After working with Aim to Win, he avoided burnout by getting control of his time and energy, avoided "firefighting" and systematically achieved his objectives, became comfortable with his boss—and gained additional responsibilities!
A long-struggling business changed out its top executive and embarked on an overhaul of its way of doing business. Aim to Win worked with each of the senior executives on the leadership team and saw the business achieve great results–reaching profitability in year 1!
Join Our Community
A Strategy for Growth & Stability
Are you ready for something different, for a Heart Based Approach? Join my free community now! You will receive a weekly newsletter and other resources that will help you on your leadership journey.
As a bonus, I'll send you the Aim to Win Cultural Health Assessment.
It's time for a better solution. It's time for a Heart Based Approach, customized to the needs of your business.
Why pay a recruiter $25K or more when you can grow your own leaders for much less—and reduce your turnover???
Why accept lower results when you can add millions to your bottom line by growing your leaders????
Why dump thousands of dollars down the drain with traditional leadership classes that don't work when you can have customized coaching from someone who has been there???