From the Heart Keynote
Transformational leadership approach that is grounded in empathy and compassion
88% of people leave work each day feeling that they work for an organization that doesn't listen to or care about them.1 How can your company differentiate itself from this trend and create true sustainable competitive advantage?
Based on his book, From the Heart, this inspiring keynote gives you the formula for building a heart-based culture with a foundation of compassion and empathy, or also referred to as a Heart-Based Approach. Using 8 Heart-Based Principles, real world examples, and action steps, From the Heart gives you a roadmap for driving success in your organization by using a Heart-Based approach that has proven to drive business success for hundreds of organizations.
Customized to the needs of your business, this program can be delivered in person or virtually, and is available in a one-hour presentation, or a four- or eight-hour workshop format.
Learning Outcomes:
Discover why adopting a Heart- Based workplace culture grounded in compassion and empathy has proven to drive business success for hundreds of organizations across different industries
Learn from a former CHRO and current thought leader the eight Heart-Based leadership principles that lead to a winning employee experience
Understand the power of positive energy and taking a personalized approach to leadership
Talent Optimization System Workshop
Extraordinary leadership techniques to attract, engage and RETAIN the best talent by applying our highly successful Heart-Based system for success.
Is your organization struggling to maintain a consistently high level of profit? Are your employees, whom you've most likely spent a great deal of time and resources to train, lacking productivity? Or worse, jumping ship to work for your competitors?
The Aim to Win Talent Optimization System teaches your leaders how to create strategic, actionable steps to multiply results, increase profit and win the trust and loyalty of your entire team.
In our current climate compassion in the workplace, particularly from upper management, has become the cornerstone of a productive and healthy workforce.
If you are overlooking a heart-based operational strategy you could very well be costing your company time and money and unknowingly be causing irreversible damage. Many leaders understand this concept but lack an understanding of how it is applied. The Aim to Win Talent Optimization System teaches leaders how to implement this key strategy from the ground up.
In our Aim To Win Talent Optimization System your leaders will learn how to:
Develop a solid and strategic Competency Framework that utilizes an often overlooked but highly successful heart-based approach.
Understanding the difference between evaluating performance and evaluating potential and why BOTH are vital to successful employee development and organizational strategy.
Key factors in retaining the talent you already employ by creating an environment of trust and inclusion.
Book Your Next Unforgettable Keynote Speech and Inspire Your Audience with Wade
Aim to Win's Keynotes, Group Leadership Seminars, and Workshops have helped organizations like yours achieve great success. By using our Heart-Based approach, you will create a culture of compassion and empathy that has proven successful time and time again.
About Wade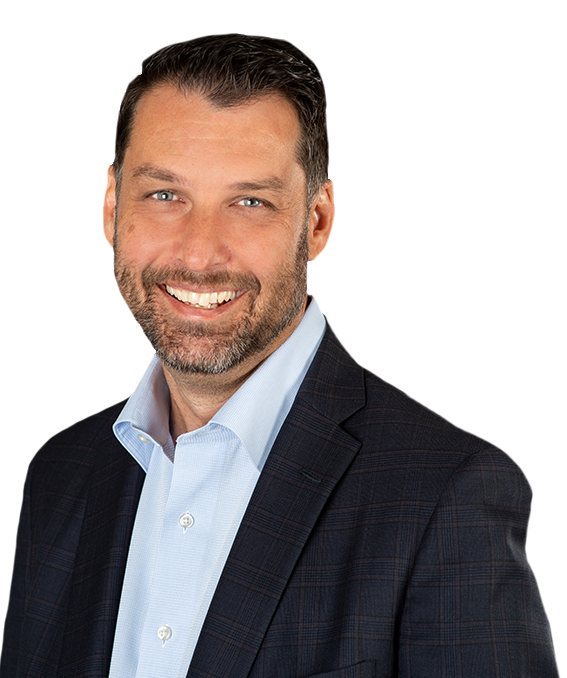 Wade Thomas is a successful business coach, author, and speaker with over 25 years of professional experience in large and small business leadership, business strategy, and individual development. Wade has coached and consulted with hundreds of leaders and equipped them with the tools needed to achieve short and long-term success while following a Heart-Based Approach.
How are you staying business saavy?
Tune in to the Aim to Win Podcast!